Our Barca boys have great season in La Liga and that proved that they are the best in the world during World Cup in South Africa. I think we all agre that they deserve some free time, to rest, enjoy summer and friends and of course to have fun. So lat's take a sneak peak how our Cracks spend free time:
Andres after extraordinary Mundial spent his free time in Sardinia, with his girlfriend Anna. And with his famous swimsuit too:
If you worry that after too much time on beach Andres will get tanned, there is no need to worry about. Anna got tan, but Andresito remains white as always, how he manage to do it?
World Cup goleador David Villa, our new team member, spent some time in Disneyland, sounds like fairytale!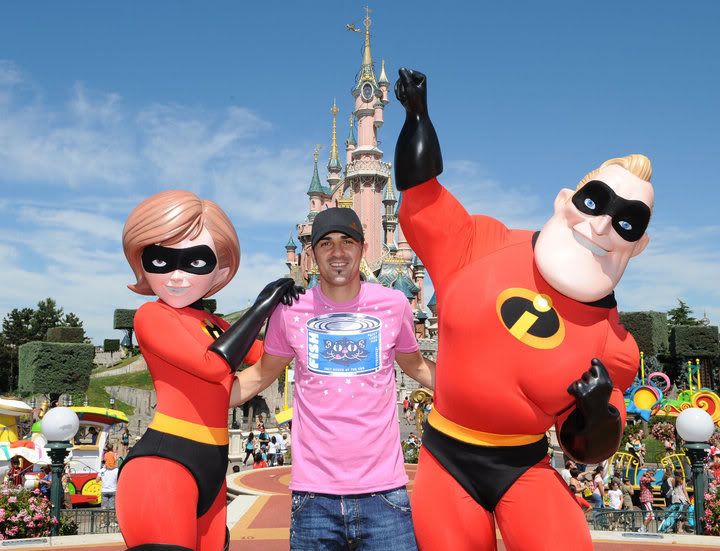 His t-shirt matches castle color:)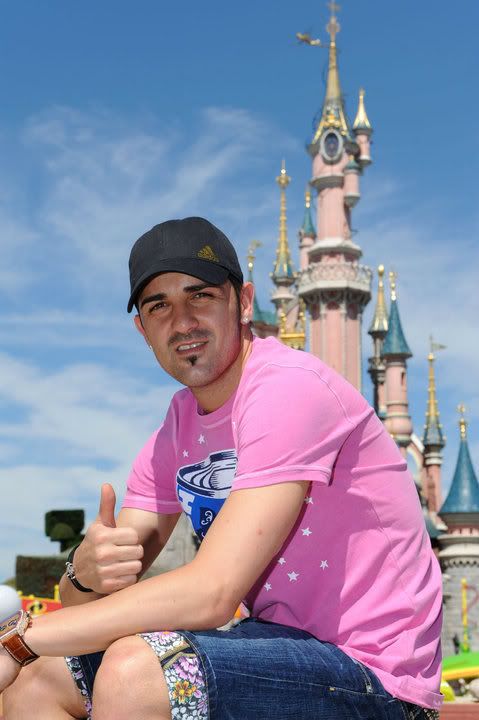 Pique have fun on Ibiza with friends,
Leo spent some time enjoying summer on the beach, but also as UNICEF Goodwill Ambassador he visited Haiti.
No need to comment such videos:) I hope you enjoy watching:)